WE ARE PLUMBER
A Plumber You Can Trust
Welcome to Plumber Plumbing, with more than 20 years experience in plumbing and repair in Singapore, we are able to help you with your repairing and installing of both your kitchen and toilet problems.
To ensure and uphold our quality of work, our license plumber manager will inspect all works done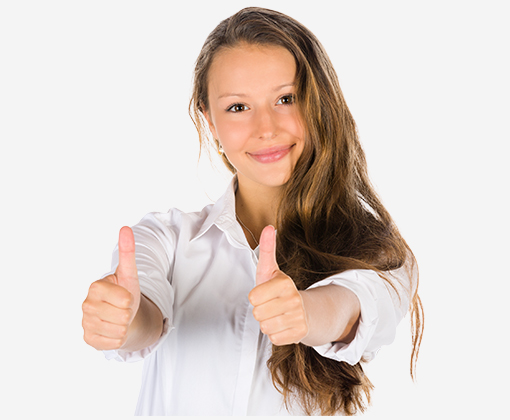 What We Offer
Our Plumbing Services
What We have Done
How It Works
One Call Can Solve All Your Problems

1. Call Us
Let us know you plumbing and get expert advice over the phone

2. Confirmation
Once an appointment has been fixed, we will send a qualified plumber to your place to inspect and service

3. Site Inspection
Our plumbers will perform an inspection of your place and inform you the real cause of the problem and provide possible solutions to resolve your issue.

4. Completion
Once the plumbing is completed, head over and give us your feedback.
Work Gallery
Some of Our Recent Completed Jobs
The customer was experiencing a leak in their existing toilet bowl which water was seeping from around the toilet bowl area. An on-site inspection further found that there was apart from the seals around the toilet bowl broken, there was a crack at the foot of the...