Bathroom Accessories Installation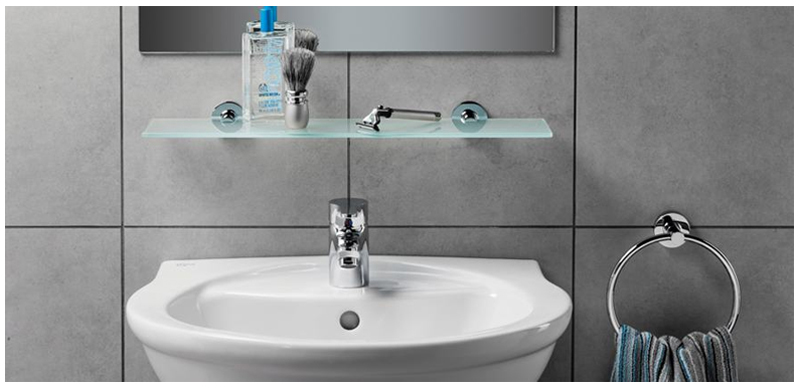 WE ARE PLUMBER
Bathroom Accessories Installation
Bathroom accessories can be bought online or off the shelves in retail stores. The real challenge comes when home owners need help with the installation. Getting someone experience with installation of bathroom accessories will be handy when:
1) Understanding the positioning & placement of accessories
2) Avoid unnecessary drilling while ensuring that your accessories can sit firmly
While many home owners would choose to DIY self install many of the accessories, they may ultimately damage the tiles and areas which will require more work to replace. Working hand in hand and paying a small installation fee is the recommended way going forward.
Are you facing a toilet bowl problem?
Get instant help. Quote & Appointment Available Immediately
Types Of Bathroom Accessories Installation
Toilet Bidet Spray Installation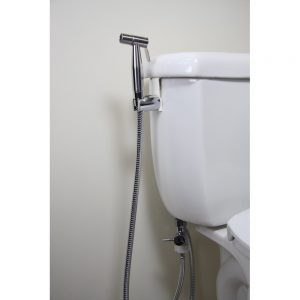 Towel Rack Installation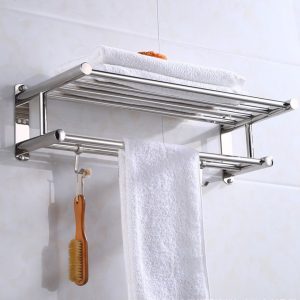 Toilet Mirror Installation
Why Choose Plumber Singapore?

24/7 Plumber Available
Our plumbers are on standby and ready to serve. Drop us a call for instant quote and appointment

20 Years Of Experience
With a team of experienced plumbers, you can be sure that your plumbing problem will be resolved
Service Warranty
All our plumbing services comes with service warranty to give our customers the assurance
A Small Gallery of Us
Our Recent Completed Work
The customer was experiencing a leak in their existing toilet bowl which water was seeping from around the toilet bowl area. An on-site inspection further found that there was apart from the seals around the toilet bowl broken, there was a crack at the foot of the...
Get In Touch Today For Instant Quote & Appointment