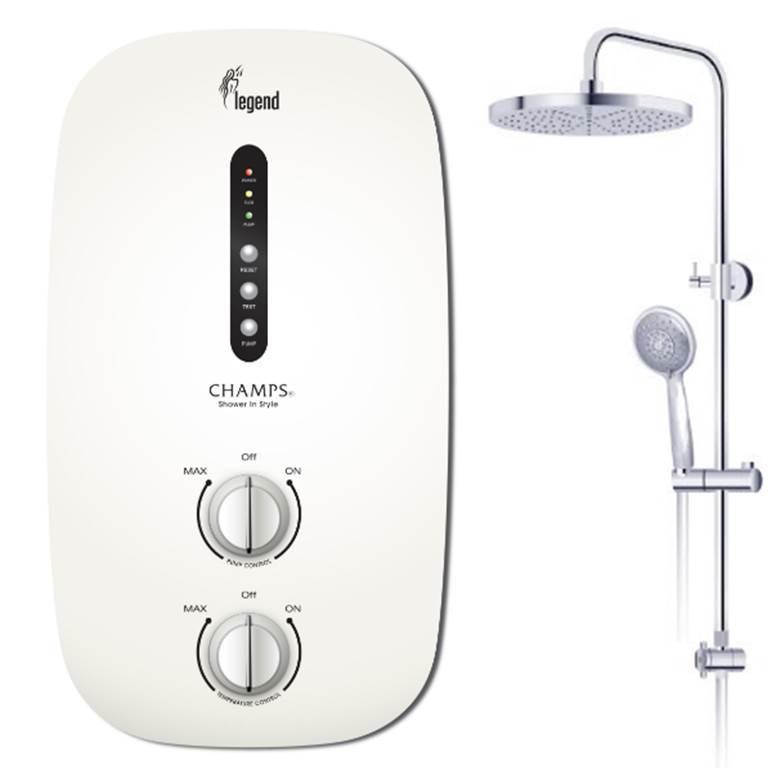 WE ARE PLUMBER
Water Heater Repair
In modern day Singapore, water heater is used by most household daily. They have formed an essential part of our daily life and has become necessity in our everyday life. We use hot water when taking our baths, washing our hands, washing our greasy dishes, washing our stained or dirty clothes, sterilizing utensils, or floors and more.
With higher usage, wear and tear occurs at a higher rate making most water heater having an average lifespan of less than 3-5 years. Prices of water heater varies from brands to models and the various types of function each water heater provides.
Depending on your model and brand of your water heater, many of us would choose to repair our existing water heater instead of replacing a new one which may be more cost efficient if we pay more for a branded model.
Are you facing a water heater problem?
Get instant help. Quote & Appointment Available Immediately
Common Water Heater Problems
At Plumber Singapore ,we have years of experience with water heater issues. Below will be some of the more common issues home owners faced with their water heater.
Water not hot
A water heater that produces little to no warm water is one of the many common water heater problems you may encounter. We recommend checking all power source that links to the water heater is working. If power source linking to the water heater is working, the next possible problem may be that the coil that heats the water is spoilt.
Depending on the brand and model, we may recommend changing the entire unit if the cost difference between a new unit and repair is not much of a difference since you get to enjoy a 1 year warranty on the new water heater whereas for repairs, a maximum of 3-6 months warranty is available depending on the part.
Water Tank Leaking
Water tank leaks is one of the common problem homeowners faced. For such situation, we recommend changing a new water heater which cover 1 years of product & service warranty. Check with us what the various types of brands that may best suit you and your budget.
Low Water Pressure
Low water pressure producing little water when trying to use the water heater is another common problem. If you have tried changing the shower head thinking it might be stuck or clog but the problem persist, It might be a problem with the pipe that links the water heater to the water outlet being clog. For such cases, an on-site inspection is required to better verify the real cause of the problem. Contact us to speak to a qualified plumber.

A Small Gallery of Us
Our Recent Completed Work
Get In Touch Today For Instant Quote & Appointment