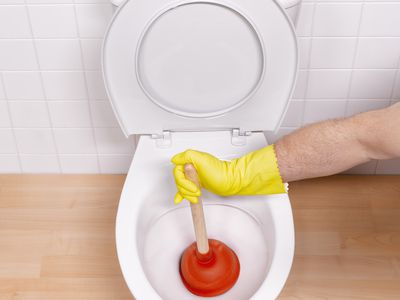 WE ARE PLUMBER
Toilet Bowl Repair
Using of toilet bowl is part of our daily life. As with all appliance, prolong usage will wear and tear the product regardless of how durable it is. The average lifespan of a toilet bowl ranges from 5-7 years depending on how usage.
On a daily basis, we have attended to many of the problems homeowners faced with their toilet bow and their problems ranging from water leak to pipe. Below are some of the common problems we get more often from homeowners.
Are you facing a toilet bowl problem?
Get instant help. Quote & Appointment Available Immediately
Common Toilet Bowl Problems
At Plumber Singapore ,we have years of experience with Toilet Bowl issues. Below will be some of the more common issues home owners faced with their toilet bowl.
Clogged Toilet Bowl
This is the most common problem homeowners face. While there could be many factors that causes this problem, the most common of all would be clothes, rubbish and cigarette butts being thrown into the toilet bowl that causes the clog.
Solution: Once we have identified the problem which is a clogged toilet bowl, our plumbers will use high pressured specialised plumbs to flush the affected toilet bowl.
Broken Flushing Handle
A broken tap handle is next most common problem home owners face. This is usually caused by a prolong usage leading to wear and tear.
Solution: Changing of the entire handle is usually the best fix. If after inspection and we notice that the remain parts of cistern is failing, we may recommend changing the entire cistern to ensure the longevity of your toilet bowl.
Leaking Toilet Bowl
A leaking toilet bowl can have many causes. The most common ones are the pipes that link to the cistern is has torn which causes the leaking.
Solution: If pipes linking to the cistern is the cause, we will recommend replacing the pipe area that is affected.
Why Choose Plumber Singapore?

24/7 Plumber Available
Our plumbers are on standby and ready to serve. Drop us a call for instant quote and appointment

20 Years Of Experience
With a team of experienced plumbers, you can be sure that your plumbing problem will be resolved
Service Warranty
All our plumbing services comes with service warranty to give our customers the assurance
A Small Gallery of Us
Our Recent Completed Work
Get In Touch Today For Instant Quote & Appointment